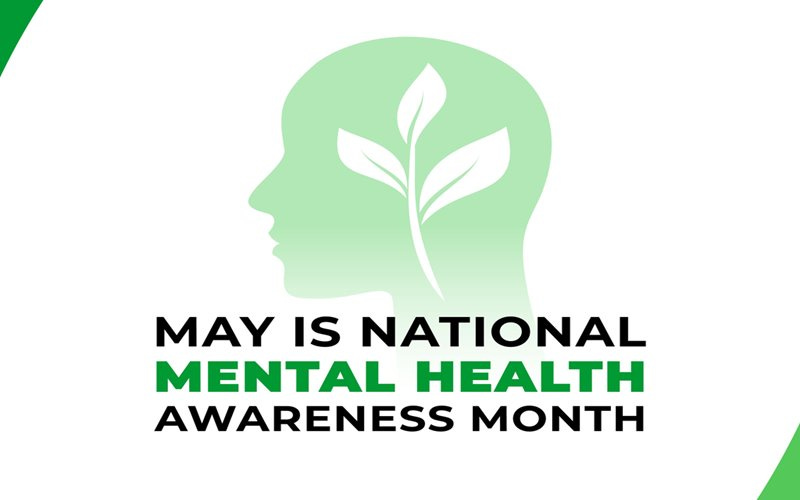 During this past week, I read two pieces of writing, a substack essay by Mary Gaitskill and a novel by Abraham Verghese.Both hit the same place in my gut for very different reasons. I finished the novel a day before I read the substack so I had time to meditate on one of the messages the book held for me. Verghese's novel, The Covenant of Water (due May 2), spans seventy-five years, revolving around a family living in what is now Kerala, in southwestern India. The family is not poor but not wealthy by any means. Most of it takes place while India was under the rule of the British Empire. Without going into too much of the story, the family suffers a lot of death, many of the characters suffer misfortune, and there is an air of sorrow throughout the book. As I was reaching the end of the book, I was struck by the sense of "Shit Happens" and "We Move On". How best to describe that? In my life, a child of 1950s optimism and Father Knows Best TV, I believed that if bad things were happening to me, there was something wrong with me. I almost always saw the glass half empty and found ways to escape my reality as I was hurting all the time. In Verghese's book, 'reality' was that 'bad' things happen – to everyone. It's normal. Those that moved forward accepted life on life's terms. Those that didn't, go through some very tough times. No one had to like the hand they were dealt. They mourned but they didn't end up in therapy wondering what was wrong with 'them'. They weren't the center of the universe. Love wasn't bartered on how good a person was or was not. Hardship befalling one was not a moral issue. The matriarch of this family loved everyone in her family and everyone who became part of the family. They knew they were loved. Yet shit still happened. Many of the characters found purpose in their suffering and found a way to turn their sorrow and grief into something that was of use to the larger world. This is a very simplistic summary and I recommend reading the book.
Gaitskill's essay, entitled The Despair of the Young…. and the madness of academia, (search on the substack search engine) is a heartbreaking look, from a creative writing teacher's experience, at the nihilism that so many between the ages of ten and thirty suffer from today. In her writing classes, students wrote about suicide, murder, serial killing, rape, and violence of the most extreme sorts. Often from the first-person point of view. She has taught long enough to see the trend get worse over the years. Political correctness, lawsuits, and lack of "safety" have seemingly tied Academia's hands to handle this trend in a way that might actually be helpful to a student. I am in my 70s. I felt despair in my teens and early twenties. Nothing I felt compares to what I was reading in her essay. Though I often contemplated suicide, I never would have followed through. It was a way out that I always had in the back of my mind that kept me from believing I was in a prison of misery with no exit doors. And there was a revolving circle of adults (not my immediate family) who listened to me, empathized, and allowed me to be seen no matter how self-centered my despair was.
I have little first-hand knowledge of what Gaitskill was writing about. The closest I've come is my reading the news of mentally unstable young people being allowed to buy guns, and taking their despair out on schoolmates and whoever was near them. I would never doubt Gaitskill. She is a brilliant writer, able to translate much of her life experience into very readable, though not always pleasant, short stories. I've also watched many of my friends go into therapy since White Supremacy and Hatred have crawled out from under the carpet in the years leading up to Trump's election and the seven years since. Most of my friends are adults and know ways of trying to cope. Some have fallen sick. None that I know of have resorted to self-violence or other violence. I, myself, have chosen to distance myself from the insanity of what's going on in the US by living much of the year in France.
Where am I going with this writing? The contrast between the fictional story of a family that managed to convey that things do pass and there was no belief that whatever was happening was so acute that the only way to stop the pain was suicide or homocide, and in the USA of today, where violence is a reasonable option to deal with despair. It is an option supported by the very same people that say killing a fetus is a crime.
Gaitskill further says that her students are being let down by their schools. She gave some examples of times when she, the professor, or another staff member could be available to talk to a student. She was told not to. "The only thing I can say for sure is that the young deserve better. It has become standard to complain about how inept and spoiled the young are but—my students were in some ways pretty great. Their stories confronted not only suicide and violence but also dilemmas of artificial intelligence, gender animus, caring for a sick parent and sibling during the pandemic, the tenderness of asexual love, the awfulness of age, the timelessness of war—they were ambitious, humorous and bright in the face of everything."
When I finished reading The Covenant of Water, I didn't want it to end. I felt so satisfied and full from having read about generations of people coping with life. When I finished Gaitskill's substack, I felt so powerless over this despair that is spreading amongst young people like the black plague. Covid didn't help but it's not an excuse for why adults are letting young people down, why treating the mental health of our young isn't available everywhere. It's needed now more than ever.
According to the Suicide and Crisis Center of North Texas, suicide is the third leading cause of death of young people between the ages of 15 and 24.
5,000 young people complete suicide in the U.S. each year.
Each year, there are approximately 10 youth suicides for every 100,000 youth.
Each day, there are approximately 12 youth suicides.
Every 2 hours and 11 minutes, a person under the age of 25 completes suicide.
In the past 60 years, the suicide rate has quadrupled for males 15 to 24 years old, and has doubled for females of the same age.
For every completed suicide by youth, it is estimated that 100 to 200 attempts are made.
Firearms remain the most commonly used suicide method among youth, accounting for 49% of all completed suicides.
There's not much more to say except to hope that mental health counseling in schools, universities, and everywhere gets better and becomes more accessible. What is happening today should be unacceptable.
A bientôt
Sara
Thanks for reading Out My Window! Subscribe for free to receive new posts and support my work.
Know the warning signs
Learn the common signs of mental illness in adults and adolescents.
Mental health conditions
Learn more about common mental health conditions that affect millions.
Find Your Local NAMI — National Alliance on Mental Illness
Call the NAMI Helpline at
800-950-6264
Or text "HelpLine" to 62640